Mount Calvary Lutheran Church
News and Notes
July 11, 2021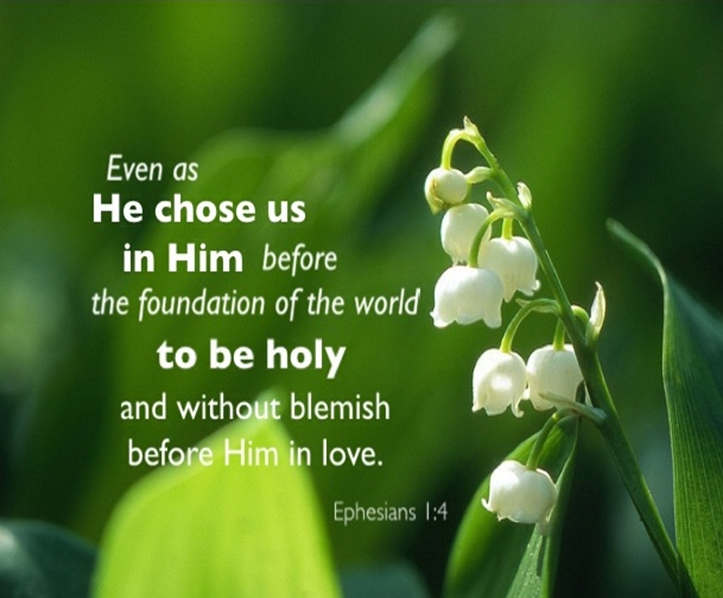 Welcome to Mount Calvary Lutheran Church
One word to describe Mount Calvary, Janesville? Jesus.
Everything we do is centered on who Jesus is and what He does for us.
As we worship Him, learn about Him, and are empowered by Him to care for others, we invite you to join us in the adventure of following Jesus.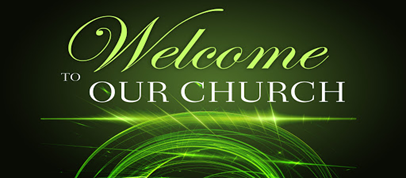 WORSHIP SERVICES
Sunday 9:00 am – Monday 6:30 pm
Live Stream: Sunday 9:00 am – Facebook Live
(or watch the recorded message at a later time)
***********************************************************
Please Keep in Your Prayers: Tony Breeze, Jim Coorough, Blaine Vance, Rachel McCann, Alice Shelton, Edith Schenkat, June Loertscher, Jean Sands, Bud Dabson, JoAnn Wall, Betty Hantke, Jay Johnson – (Cora Johnson's father-in-law), Lisa Oren – (Roger & Beth Oren's daughter-in-law), Jen Titus, Carol Marcis, Al Lembrich and Ken Hessenauer.
Shut ins: Gene Church, Ruth Hansen, Judy Hoffman, Gerry Stapleton, Rev. Gib Mueller, Marvin Roloff & Shirley VanBuecken.
***********************************************************
WITH DEEPEST SYMPATHY—We extend our heartfelt sympathy to Rev. Willie and Karen Grieser, in the passing of her brother, Douglas Thoma, into eternal rest on Monday, July 5, 2021 and her sister Kaylene Dailey on Wednesday, July 7, 2021.  Thanks be to God for His gift of heaven, won for us by His Son, Jesus Christ! 

• Church Picnic (This Sunday!) July 11- following 9:00 worship serv.
• LWIM Meeting July 14 – 10:30 am and 12:00 pm
• Beloit Snapper Game July 18 – 2:05 pm
• Church Council & Elder's Picnic July 21 – 6:00 pm
• Vacation Bible School August 9 – 13, 9:00 am–12:00 pm
• LWIM Luncheon August 11 – 12:00 pm
• Men's Gift Shelter Week August 15 – August 21
THANK YOU! – It is with heartfelt gratitude that I write today to thank you all for the thoughts, prayers, cards, gifts, and conversations for DCE Appreciation Day. It's hard to believe that it was 7 years ago that I came to Mount Calvary, only a few months graduated from Concordia. So much has changed in that time. I have grown and learned and we have worked together to make some great strides in youth ministry! Praise God for His guidance and provision every step of the way! Throughout all the changes these years have brought, your outpouring of love, support, and encouragement have and do mean the world to me! It was a joy to be able to celebrate DCE Appreciation this year not only with all of you in worship, but with our youth on their trip that week. I am truly grateful to be part of this church family and to have the opportunity to guide and lead these youth in their teenage years. May God continue to be the center of everything we think, say, and do in the next 7 years and beyond.
His and Yours, Molly Bergelin
CHURCH PICNIC—Please join us this Sunday, July 11th for some food, fun and fellowship!  Our church picnic will take place in the church parking lot after our 9:00 worship service.  Please bring a dish to pass and lawn chairs.  If you have a favorite game you would like to share, that would be awesome.  The church will provide hamburgers, hot dogs, condiments and table settings.  So we can get a good head count, please sign-up in the Fellowship Hall or call the office at 608-754-4145.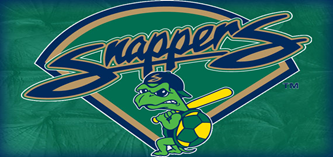 SAVE THE DATE – SUNDAY JULY 18TH – 2:05 PM
BELOIT SNAPPERS GAME
"TICKETS ARE ONLY $5.00"
To Reserve Your Tickets
Please Sign-Up In The Fellowship Hall
Or Call The Office At 608-754-4145.
(Any Questions Please Contact Wanda Geske, Congregational Life, at 608-931-2863)
"VACATION BIBLE SCHOOL"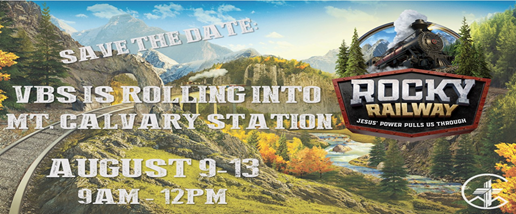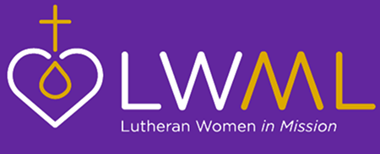 NEXT LWIM MEETING—Wednesday, July 14th
Executive Board Meeting at 10:30 am
Regular Meeting at 12:00 pm
Along with our Bible Study, Carolyn Fish, Zone 19 President, will be our speaker to tell us about her trip to the National Convention in Kentucky.
"All ladies are welcome to join us!"
Looking Ahead:  There will be no regular meeting in August.  Instead we will be going out to lunch at "My Apartment Restaurant" on Wednesday,  August 11th at 12:00 noon.  Please let Karen Grieser or Marilyn Strickert know if you are planning to join us.  We will need a head count by Friday, August 6th.  All ladies are welcome to join us for some fun and fellowship!
OPPORTUNITY TO SERVE—"Are you looking to serve? We are looking to fill our Church Council Treasurer position as of July 1, 2021 and we would love to have you join us. If you are interested or have any questions, please contact, Council Chair, Dave Ryman, at 608-220-6741.
NEW FURNACE & AC UNIT RECAP—God continues to bless us here at Mt. Calvary!  On May 16th  the congregation approved to replace our Main Furnace (which is no longer operable) along with our main Air Conditioning unit. The estimated cost of this improvement was $13,600. As of July 4th, Mt. Calvary members have contributed $13,655 towards the Church Improvement Fund for this project. Thank you everyone for your continued support and prayers.  Exciting things continue to happen here at Mt. Calvary!

ATTENTION THRIVENT MEMBERS—Would you like to help out with our Vacation Bible School expenses? Your "Thrivent Action Dollars of $250" would help tremendously. Each Thrivent member is eligible for "Two" Action Teams per year. To apply for these funds or if you have any questions, please contact Molly or Pastor. Thank you for your continued support at Mt. Calvary!
THRIVENT MEMBERS
Yours Free! 2022 Member Calendar from Thrivent®Magazine.
Order yourself a copy of the 2022 calendar that Thrivent® magazine offers free to members. The 9×14 calendar will feature photos and thoughts from Thrivent members who are sharing reflections on the beauty of God's gifts. Order your free calendar by July 31st, online @ Thrivent.com/calendar or return the postcard in your Thrivent magazine.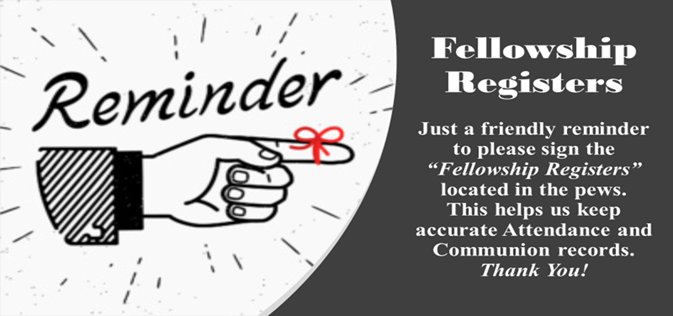 Mt. Calvary Youth Ministry
SUNDAY SCHOOL & CHILDREN'S MESSAGES
Sunday School is taking place not in person, but through a hybrid model using to-go kits and apps. Families should sign up with Molly, so that the appropriate number of kits can be assembled and available. Kits will be available for pick up on Sunday mornings or by appointment. Molly – 419-438-1870 or Email mtc_edu@yahoo.com.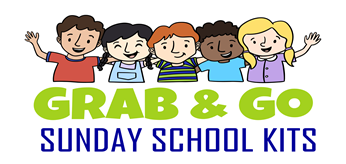 MT. CALVARY YOUTH GROUP
Pray * Talk * Play
Come and join in the fun! Bring a Friend! Youth Group meets weekly on Sunday evenings from 6:00 pm – 8:00 pm. Any questions, please contact Molly at 419-438-1870.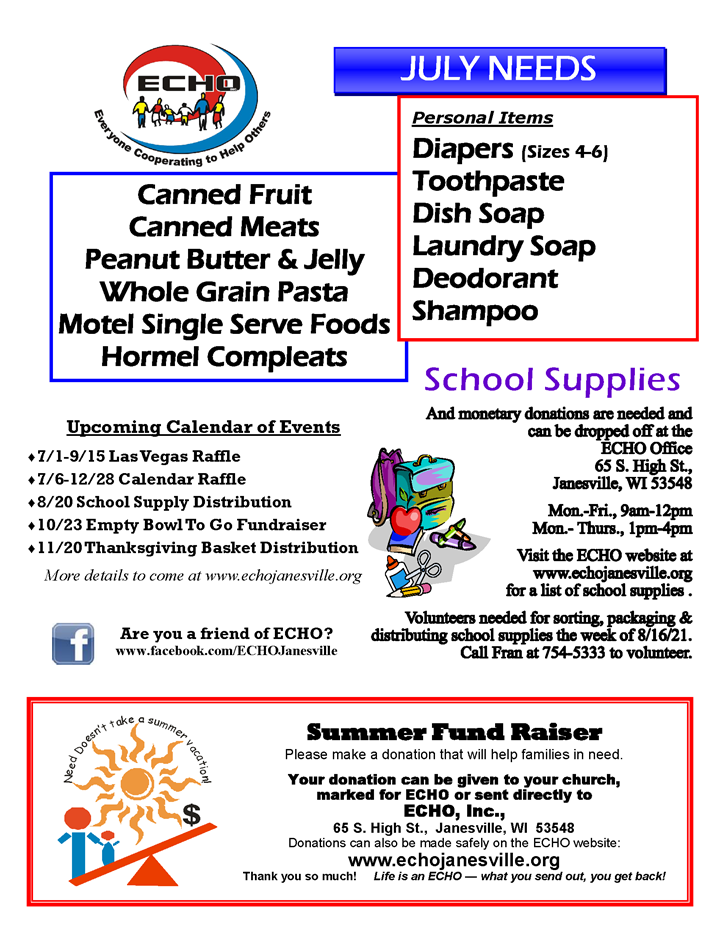 SIMPLY GIVING ELECTRONIC FUNDS TRANSFER—provides a convenient way to make financial contributions to our church on a weekly, monthly, or yearly basis.  You can sign up to have your offering to our Lord drawn automatically from an account you designate.  It is easy, convenient, and a consistent way to give.  If you are interested, please sign up at https://mountcalvaryjanesville.org/electronic-giving/ or contact Dawn Enerson at 608-754-4145 for additional information and/or help.
Serving Us This Week – 7/11 – 7/12
Pastor……………………………………….…………Rev. David Bergelin
DCE……………………………….………….….…………Molly Bergelin
Elder of the Month………………..…………….…..…………Paul Norland
Usher-Team #1……..……..B/Helmeid, G/Thurner, N/Thurner, W/Thurner
Organist…………………………………………….….……Joanne Bosben
Altar Guild of the Month.………………….…………………Wanda Geske
Technology Sunday 9:00 am………..…………..…Tim and Tammy Brown
Technology Monday 6:30 pm……….…….………Mike and Wanda Geske
Serving Us Next Week – 7/18 – 7/19
Pastor…………………………….……………………Rev. David Bergelin
DCE……………………………….………….….…………Molly Bergelin
Elder of the Month………………..…………….…..…………Paul Norland
Usher-Team #1……..……..B/Helmeid, G/Thurner, N/Thurner, W/Thurner
Organist…………………………………………….….……Joanne Bosben
Altar Guild of the Month.………………….…………………Wanda Geske
Technology Sunday 9:00 am………..…………..…Mike and Wanda Geske Technology Monday 6:30 pm……….……………Tim and Tammy Brown

Today, July 11
9:00 am……………………………..….….……………………Worship Service
10:15 am…………………………………………………………..Church Picnic
6:00 pm – 8:00 pm………………………….….…………Youth Group Meeting
Monday, July 12
6:30 pm………………………….……………….……………..Worship Service
Tuesday, July 13
Wednesday, July 14
10:30 am…………………….……………………..LWIM Exec. Board Meeting
12:00 pm………………..…………………..…………..LWIM Regular Meeting
Thursday, July 15
Friday, July 16
Office Closed
Saturday, July 17
Office Closed
Sunday, July 18
9:00 am………………………….……Worship Service with Holy Communion
2:05 pm…………………………………………………..Beloit Snappers Game