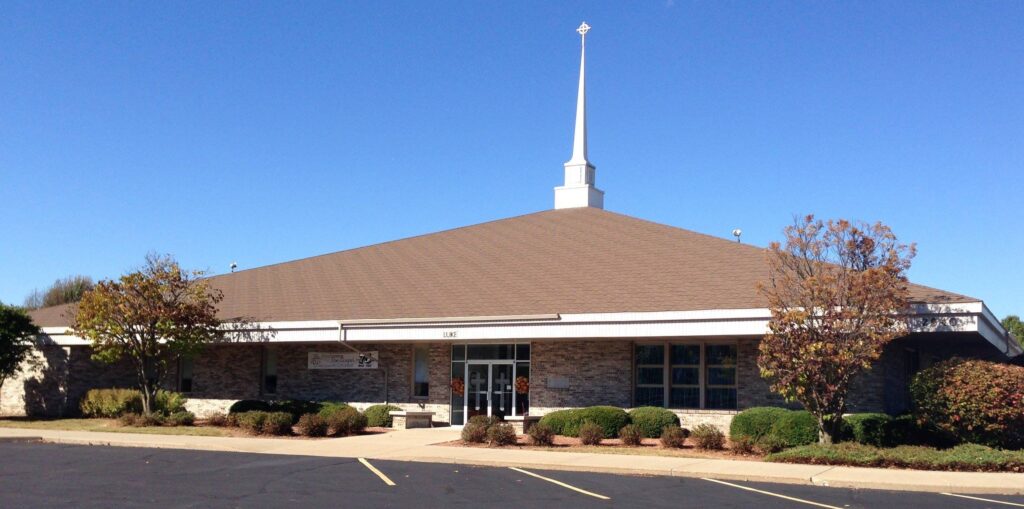 Mount Calvary Lutheran Church Missouri Synod was founded May 17, 1942. Worship was held for many years at 616 N. Washington Street, Janesville, WI. A new building was dedicated to the service of our Lord October 25, 1992, at 2940 Mineral Point Avenue, Janesville, WI (click here for directions).
Emphasis on family worship with opportunities for Bible education from preschool through adult abound at Mount Calvary.
We are a congregation gathering to hear the true word of God as presented in the Bible, believing in the Grace of Baptism and the Lord's Supper. The fellowship of members spreads the word of God through acts of faith, word and deed throughout Janesville and beyond.
We welcome you to join us in worship and praise of Jesus the Christ as revealed in the words of the Bible.
For more information, Contact Us or Come Visit Us (Location and Directions).